Professional Land Surveyors in Salt Lake City, Utah
Diamond Land Surveying is a trusted land survey company serving Salt Lake City, Utah. We are professionals, technologists and problem solvers driven by client satisfaction.
We serve a variety of professionals and land owners. How can we serve you?
3D Laser Scanning Experts
We're not just land surveyors. With over 15 years in the laser scanning and 3D modeling market, we've become leaders in Utah and the Western United States.
We serve diverse professions, designers and industries. How can we help with your next project?
A TRUSTED UTAH SURVEY COMPANY
We've been building winning relationships with our clients for over 20 years. We understand what it takes to create a successful project. We're believers in listening to our clients and understanding their most important goals. We use trusted sciences of surveying and always employ leading technology. But our most important asset is our team. Diamond Land Surveying is a group of smart and dedicated team players who thrive on caring for one another and our client family. You can discover the difference by hiring us for your next important project.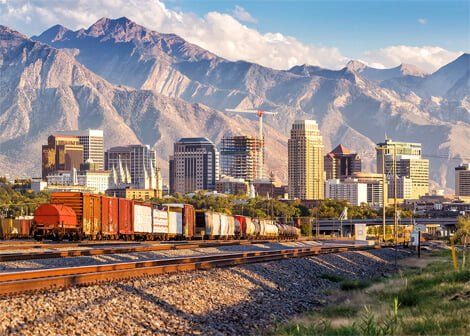 3D LASER SCANNING & MODELING
We're not just land surveyors. As one of the most experienced laser scanning firms in the industry, we've been perfecting our process for over 15 years. Our technicians capture reality and convert it into usable data for engineers, architects, designers, manufacturers and contractors in Utah and the Western United States. Our data is being used to redesign buildings, industrial plants, processing facilities, building homes and a wide variety of applications. Click here to learn more about our laser scanning services.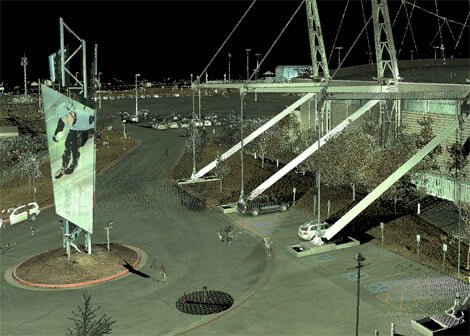 We find joy in making our clients lives easier and more productive. It's in our DNA. Therefore, innovation and adopting new tech has become a constant at our firm. We thrive on learning the latest challenges our clients and potential clients are dealing with.
Whether it's employing drones to collect imagery and land data or keeping ahead of the changing property boundary laws, we keep a pulse on the latest technological developments and shifting legal landscape to provide our clients best-in-class service.